We believe that compliance should never be a headache to any business owners. It should never be a burden which hinders your business growth. All business owners should have a peace of mind to concentrate on expanding your business and leave the compliance issues to us.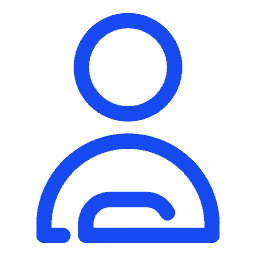 Corporate Secretarial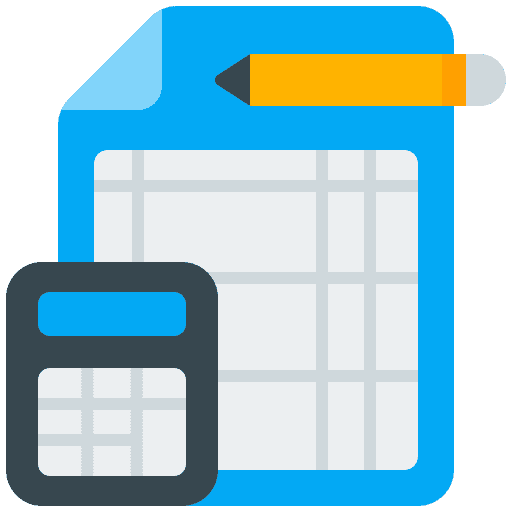 Accounting & Bookkeeping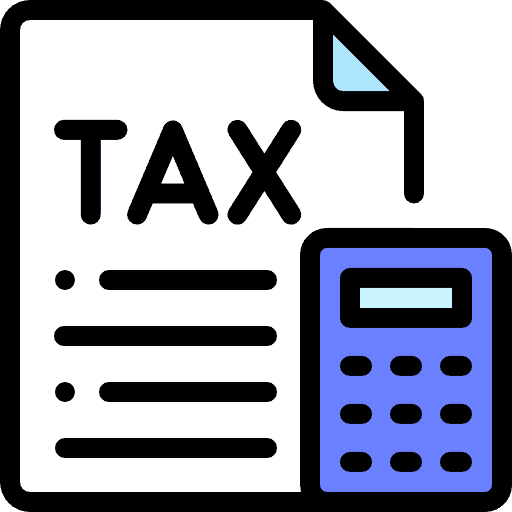 Corporate Tax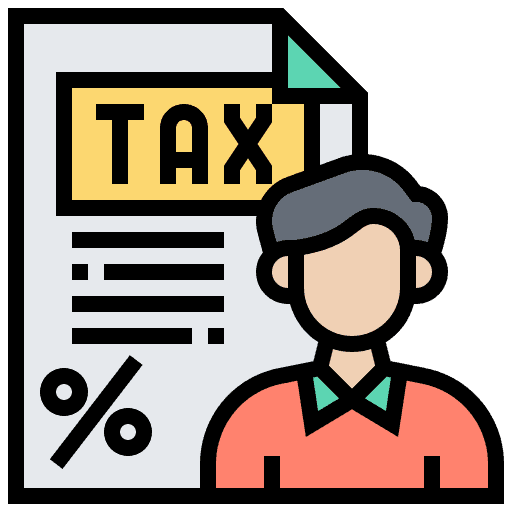 Personal Tax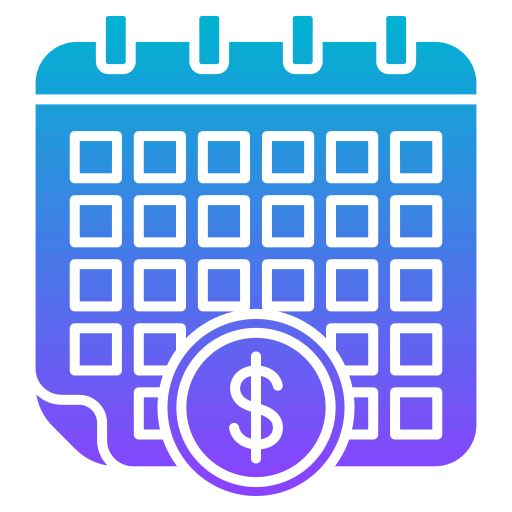 Payroll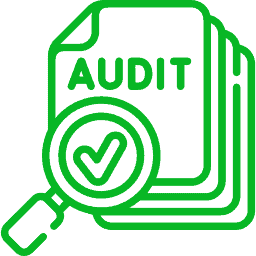 Audit Automation
The TJH Story
The TJH Group started as a sole proprietor business in the 1970's in the heart of Georgetown under the flagship name of Syarikat Tan Joon Hung providing accounting, taxation and secretarial services to private limited companies, sole proprietor and partnership businesses. It was subsequently re-named to TJH & Co.

Resourceful
We are constantly looking for ways to reduce taxes and keep up with the latest tax incentives to help you benefit from them.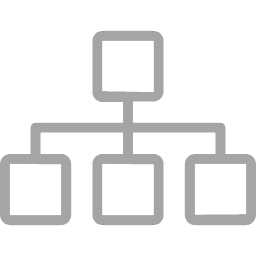 Solutions
Optimizing tax-advantaged corporate and operating structures.

Professional
Identify and highlight tax risk areas to reduce exposure to inappropriate or unintentional tax risk.
We Serve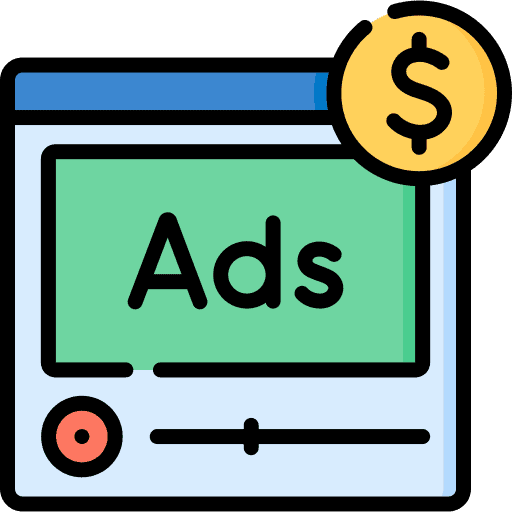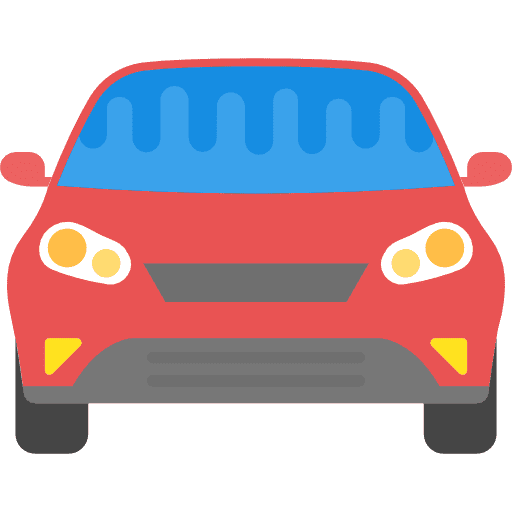 Automotive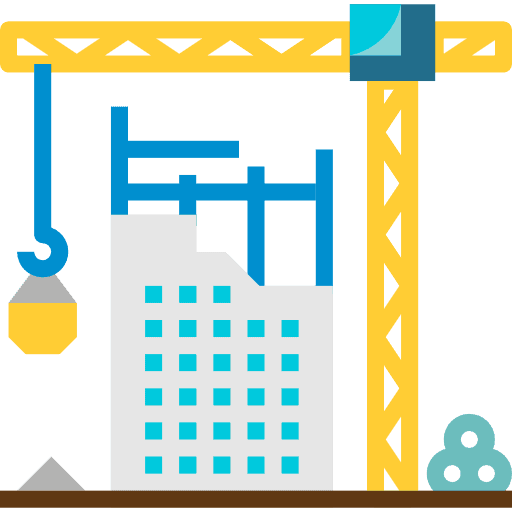 Construction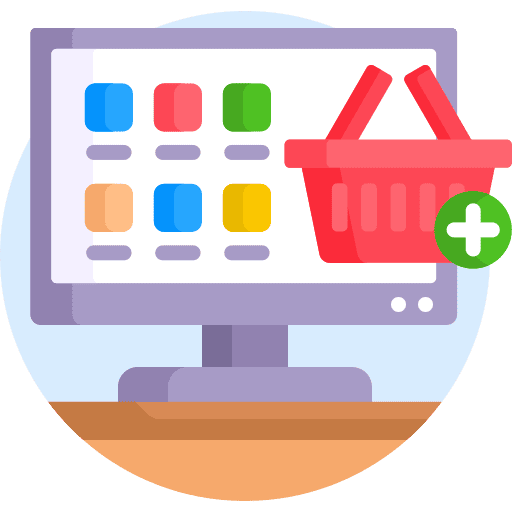 e-Commerce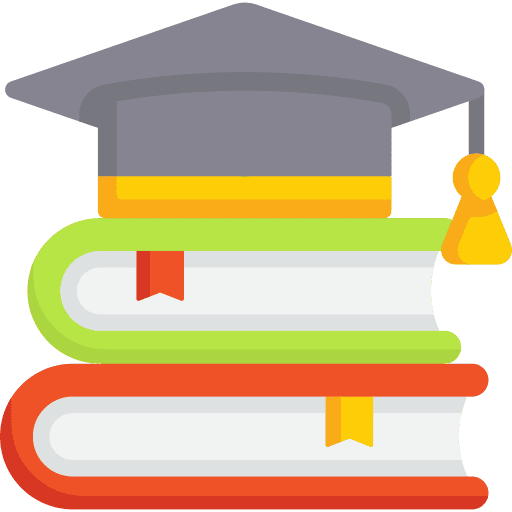 Education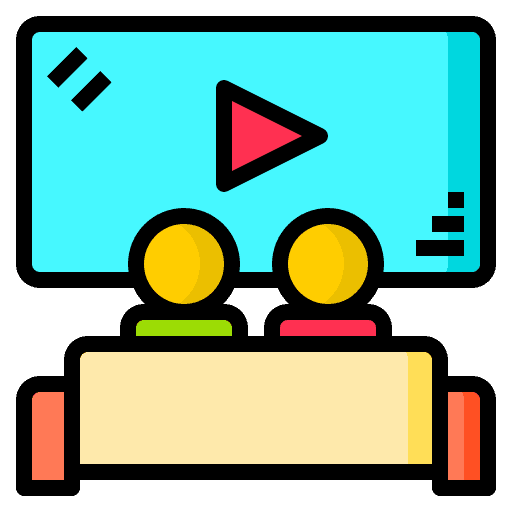 Entertainment
Travel Agency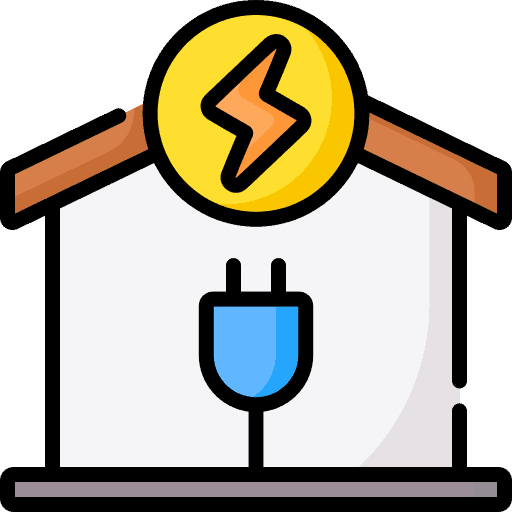 Electrical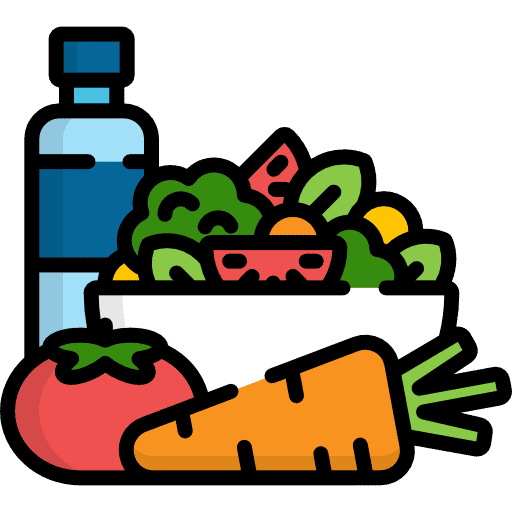 Food & Beverage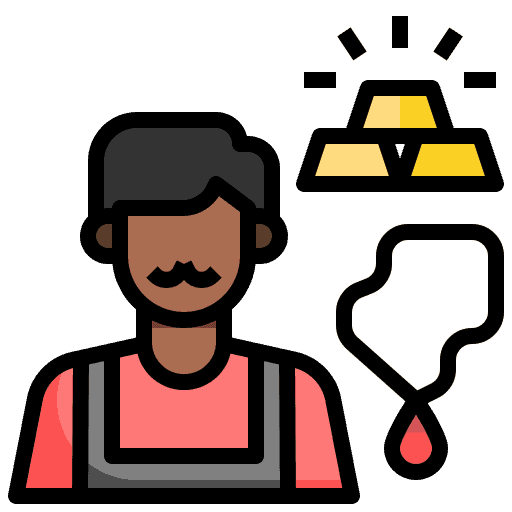 Goldsmith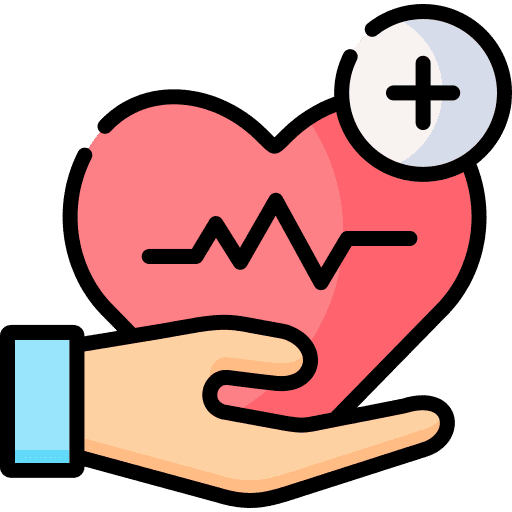 Health Care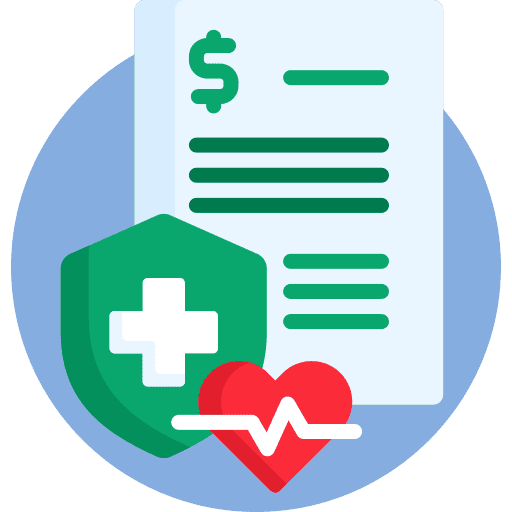 Insurance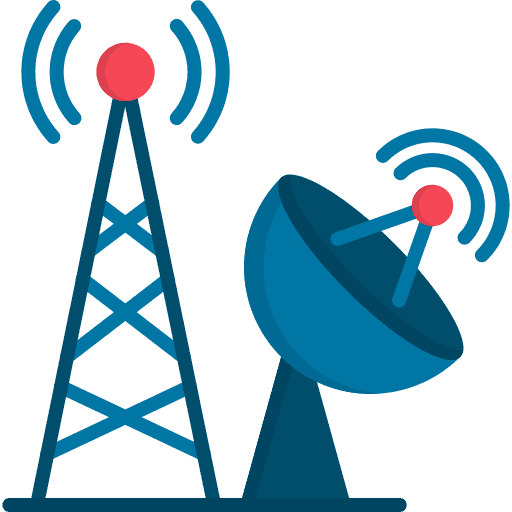 Telecommunication
IT Industry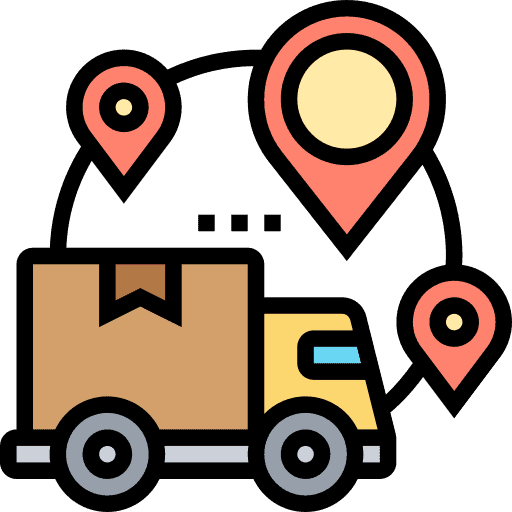 Logistics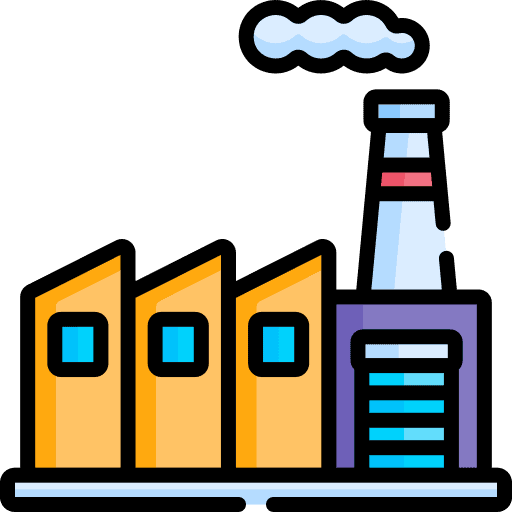 Manufacturing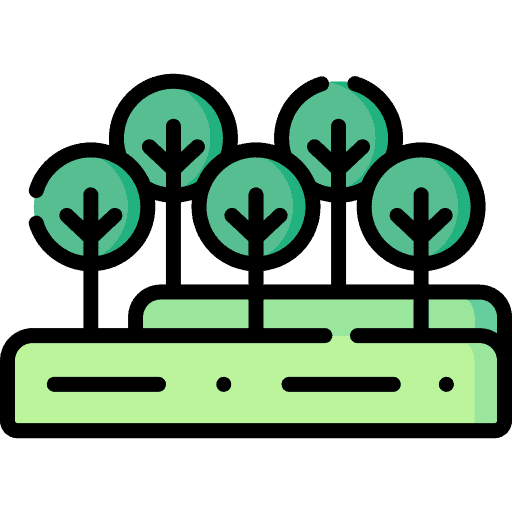 Plantation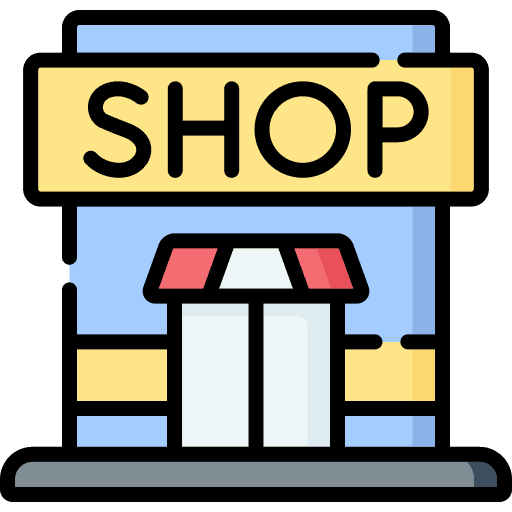 Retailer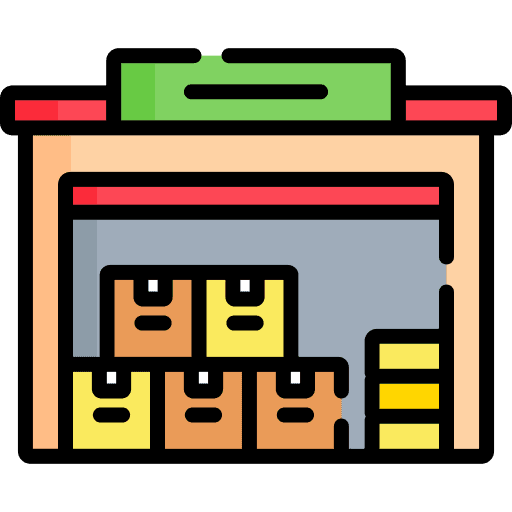 Wholesaler
Meet the Team
We have experience in managing over 400+ clients; both single and Group of Companies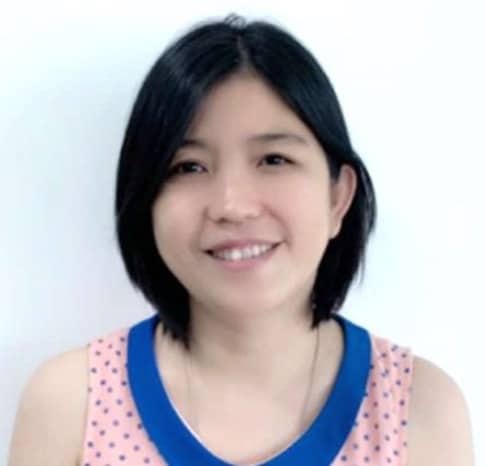 KHAW MEI CHING
Mei Ching is an Associate member of the Malaysian Institute of Chartered Secretaries and Administrators (MAICSA) with more than 20 years of experience in corporate secretarial work.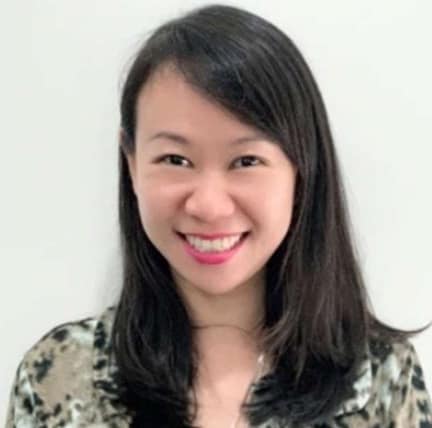 KELLEE K. KHOO
Kellee is a Fellow Member of the Association of Chartered Certified Accountants (ACCA) and also a member of the Malaysian Institute of Accountant (MIA).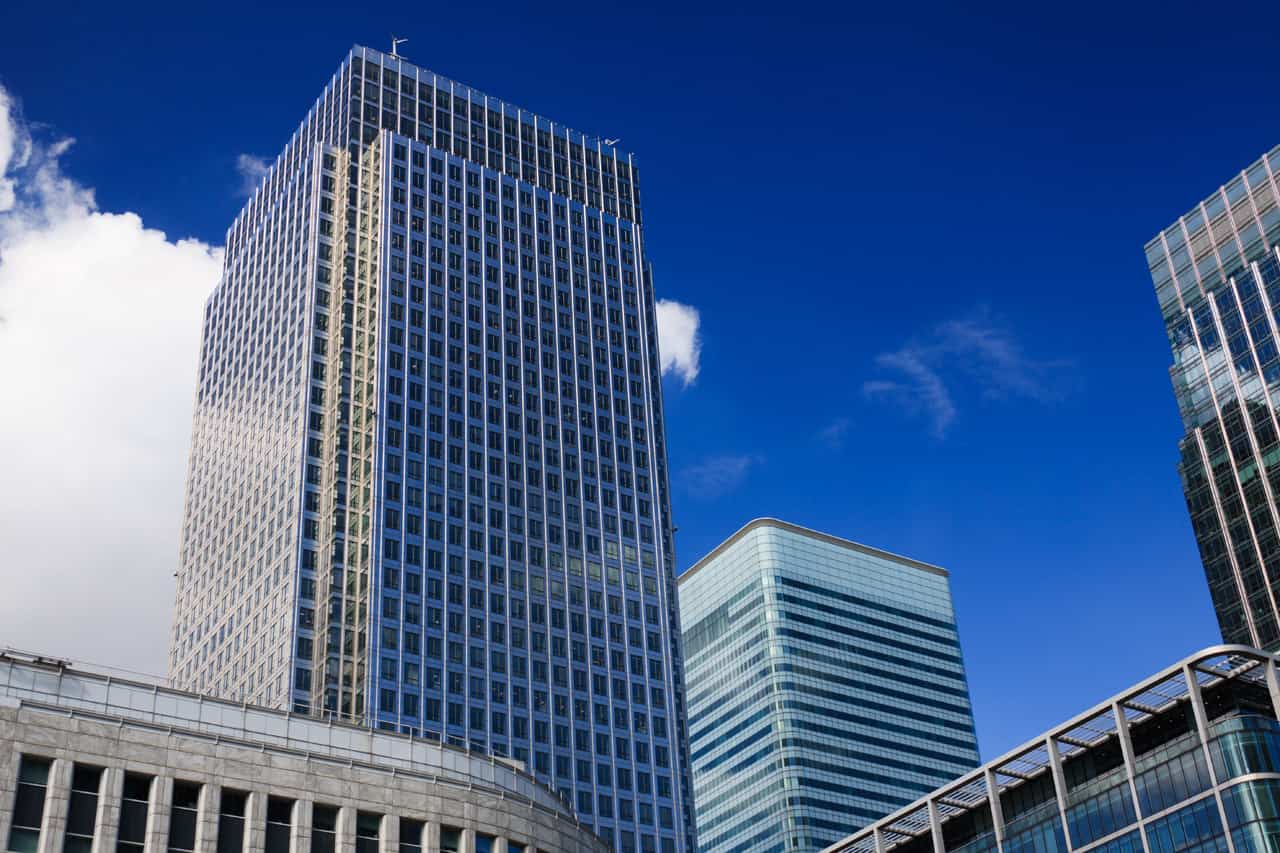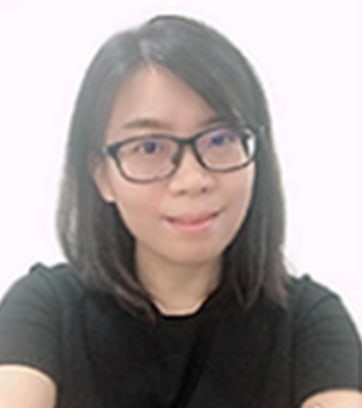 LEE LI LING
Ms Liling specialize in Personal Tax and has over 13 years of experience (as at Year 2021) in taxation related matters.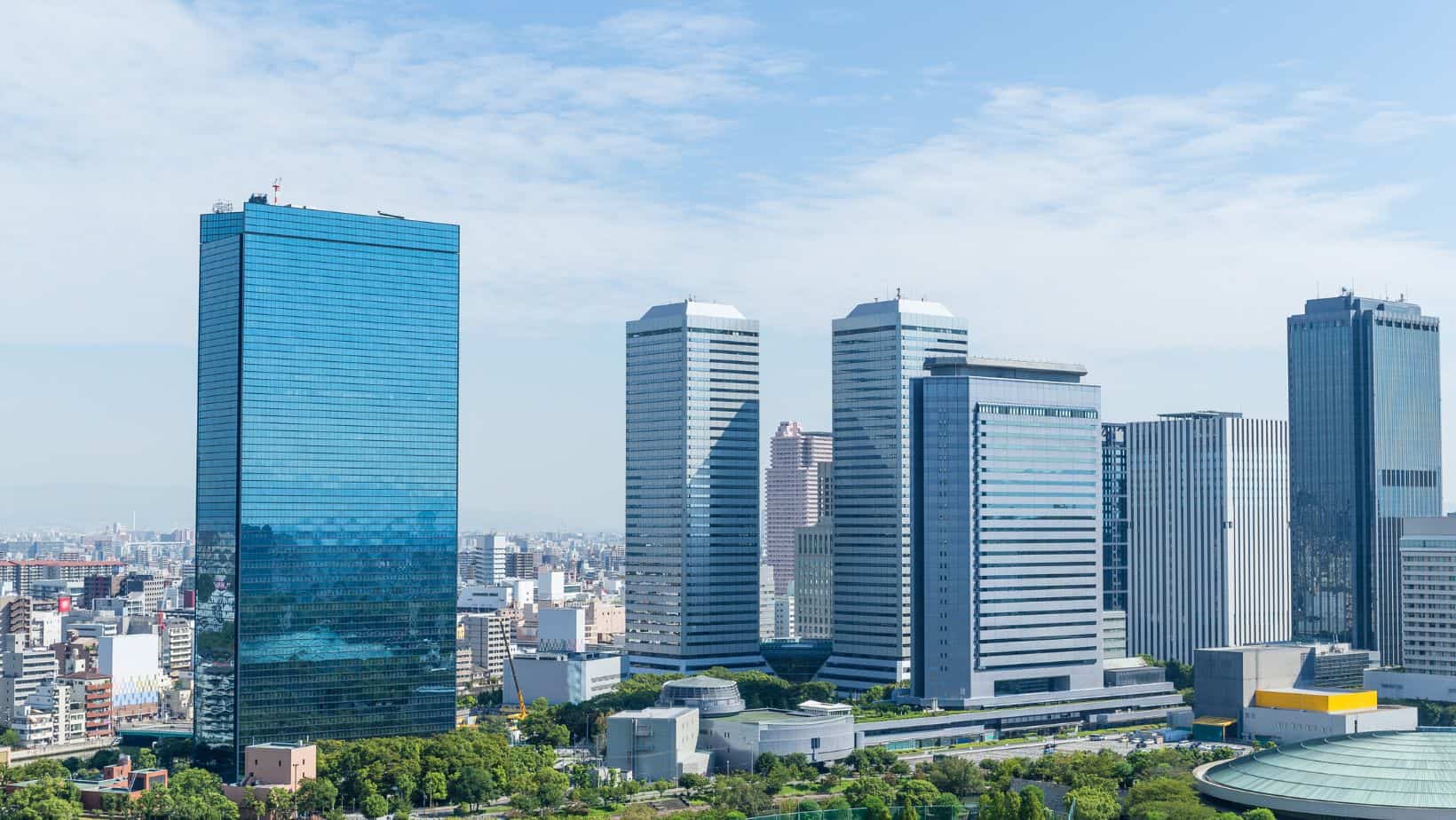 YEE TING
Yee Ting has been mentored by an MIA (Malaysia Institute of Accountants) professional for 11 years and has gained extensive knowledge, experience, and skills as a tax consultant